Always up to date with new ESB releases.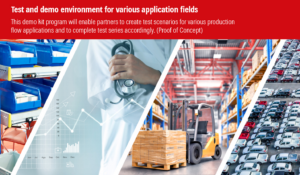 Kathrein Solutions is consistently continuing its partner sponsoring with the...
Leer más >>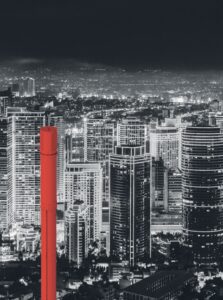 The new Ecosite Catalogue is now available on our website. Download...
Leer más >>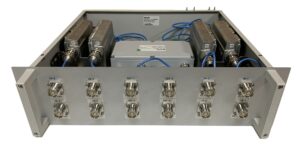 ESB offers its customers customised POI combination systems to combine...
Leer más >>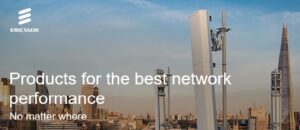 It's time to get the latest catalog of the Ericsson...
Leer más >>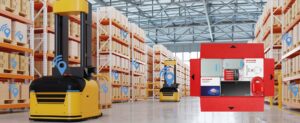 For a special price you can get the KATHREIN RTLS Test...
Leer más >>

We would like to introduce you a new Ericsson special...
Leer más >>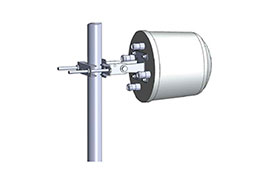 74211014Log Periodic Antenna XX-Pol 4-Port 12dBi 3300-3800 MHz 4.3-10 To...
Leer más >>